JS Business Solutions Blog
JS Business Solutions has been serving the Attleboro area since 2012, providing IT Support such as technical helpdesk support, computer support, and consulting to small and medium-sized businesses.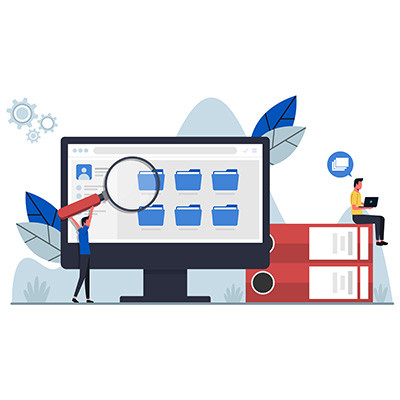 The modern company has either completely digitized their business or has at least thought about it. This complete sea change has created a lot of beneficial situations for these organizations, but one element that often gets overlooked is the process of document digitization. In today's blog we thought we'd go through the document digitization process and why it is so potentially beneficial for businesses.