JS Business Solutions Blog
JS Business Solutions has been serving the Attleboro area since 2012, providing IT Support such as technical helpdesk support, computer support, and consulting to small and medium-sized businesses.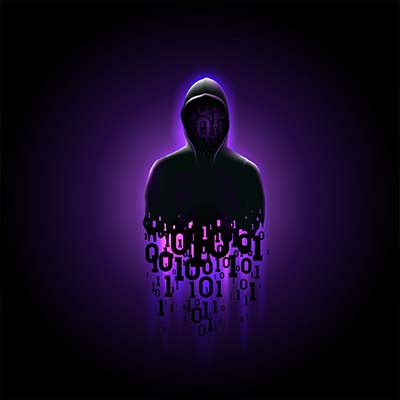 Technology drives almost everything in modern society, so it's not a surprise to see hackers being represented in the entertainment we consume. They don't always get it right, however. In fact, most of the computing constructs demonstrated in entertainment don't actually exist in real life. This week, we thought we'd briefly discuss the differences between hackers in real life and the ones consistently represented in today's movies and TV.