JS Business Solutions Blog
JS Business Solutions has been serving the Attleboro area since 2012, providing IT Support such as technical helpdesk support, computer support, and consulting to small and medium-sized businesses.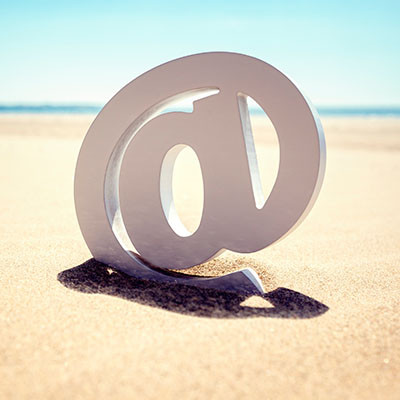 During the holiday season, people are out of the office quite often, but unless this is properly conveyed to those reaching out to them, it could look like negligence on the employees' part. To make sure you are as transparent as possible with your out-of-office time, be sure to set up a message. Here's how you can do it in Microsoft Outlook.
Mobile? Grab this Article!