JS Business Solutions Blog
JS Business Solutions has been serving the Attleboro area since 2012, providing IT Support such as technical helpdesk support, computer support, and consulting to small and medium-sized businesses.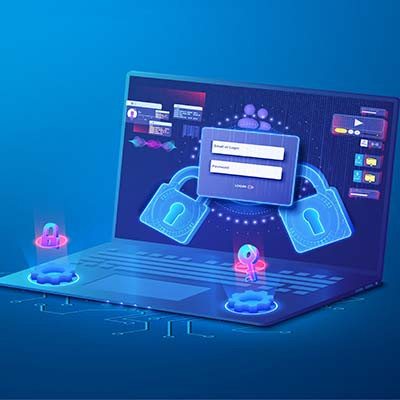 Burnout is a very real thing, and it can lead to your employees becoming disengaged in their work in more ways than one. Their performance can suffer, but so too can their adherence to your workplace policies—policies like cybersecurity. Let's take a look at the idea of cybersecurity burnout at all levels, whether it's for your average employee or your IT workers.
Mobile? Grab this Article!