JS Business Solutions Blog
JS Business Solutions has been serving the Attleboro area since 2012, providing IT Support such as technical helpdesk support, computer support, and consulting to small and medium-sized businesses.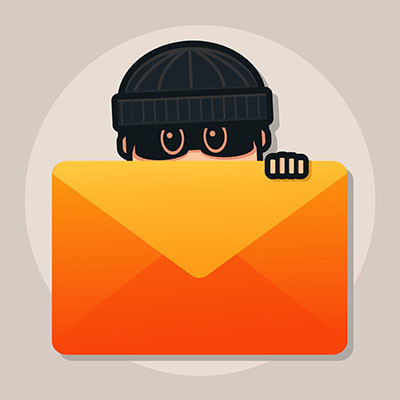 It doesn't always take a complicated malware or ransomware attack to break your business. Sometimes it's as easy as someone sending you an email and pretending they have authority over you. Compromising a business email is one of the most common and easy hacking attacks to pull off, so you should be aware of how to put a stop to it.
Mobile? Grab this Article!