JS Business Solutions Blog
JS Business Solutions has been serving the Attleboro area since 2012, providing IT Support such as technical helpdesk support, computer support, and consulting to small and medium-sized businesses.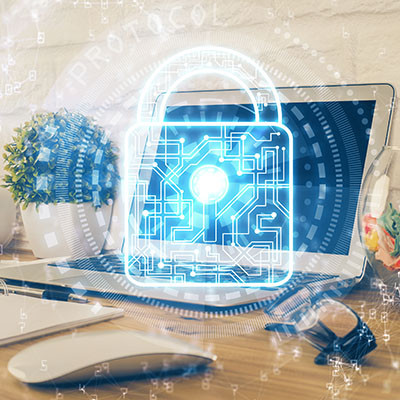 Is your business prepared to handle the many challenges that come from remote work, chief among them security? If you aren't, then the transition to remote or hybrid operations is going to be a rough one, to say the least. Let's discuss how you can implement secure remote or hybrid work policies that are sure to protect your business now and in the future.
Mobile? Grab this Article!