JS Business Solutions Blog
JS Business Solutions has been serving the Attleboro area since 2012, providing IT Support such as technical helpdesk support, computer support, and consulting to small and medium-sized businesses.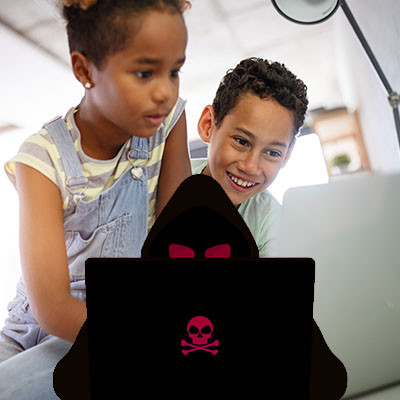 Ransomware is never a good thing, but for some, it can be worse than it is for others. Take educational institutions, for instance—they've become a favorite target for cybercriminals to take advantage of, unfortunately successfully. Many resort to paying up, something that we'd never recommend.
Mobile? Grab this Article!