JS Business Solutions Blog
JS Business Solutions has been serving the Attleboro area since 2012, providing IT Support such as technical helpdesk support, computer support, and consulting to small and medium-sized businesses.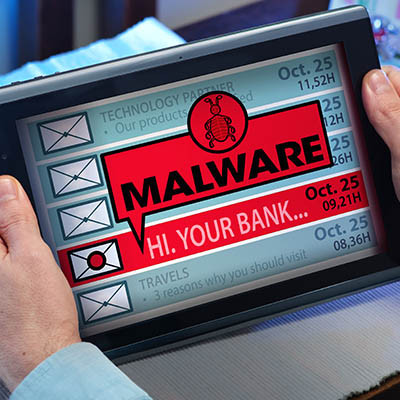 We discuss security a lot. It's really an important issue for businesses and individuals alike. We typically discuss the actions you can take to ensure you are doing all you can to protect your organization's network and infrastructure from harm. Today, we are going to break down one of the most crucial parts of any cybersecurity setup: the antivirus.
Mobile? Grab this Article!