JS Business Solutions Blog
JS Business Solutions has been serving the Attleboro area since 2012, providing IT Support such as technical helpdesk support, computer support, and consulting to small and medium-sized businesses.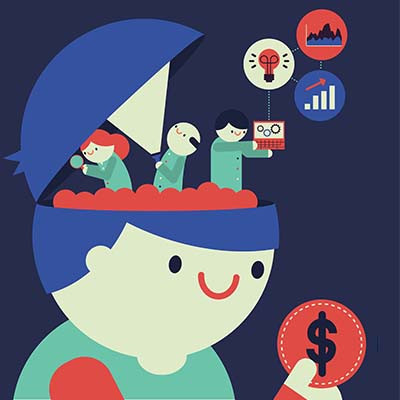 You may have heard of the RICE prioritization framework for developing new products, but we believe that it can be applied to not just products, but also to services and even project implementation practices. What is this framework, and how can you use it when developing new ideas for your business?
Mobile? Grab this Article!