JS Business Solutions Blog
JS Business Solutions has been serving the Attleboro area since 2012, providing IT Support such as technical helpdesk support, computer support, and consulting to small and medium-sized businesses.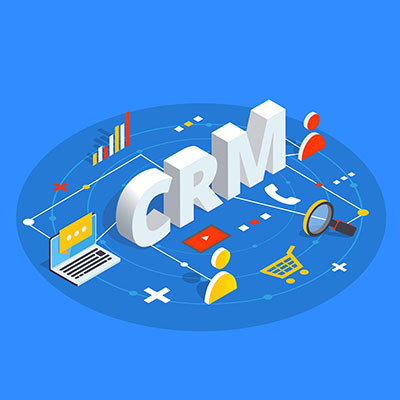 Customer relationship management is an important facet of any operational business' processes, which makes the benefits a CRM platform provides all the more needed, and welcomed. Let's take a few minutes to review what these benefits look like, based on the features your CRM should provide.
Mobile? Grab this Article!