JS Business Solutions Blog
JS Business Solutions has been serving the Attleboro area since 2012, providing IT Support such as technical helpdesk support, computer support, and consulting to small and medium-sized businesses.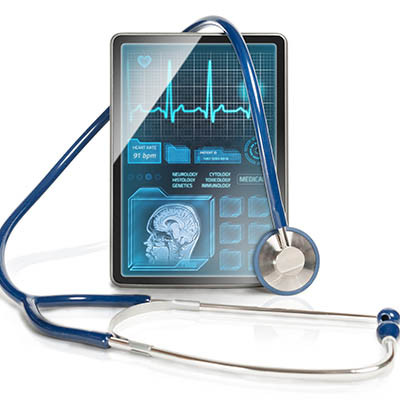 For years you've heard how technology is becoming a bigger part of the healthcare delivery system and how it can help stabilize costs, provide increased access, and further personalize care delivery. As these innovations have been taking hold it has brought up serious questions about data privacy. Today, we'll take a look at some of the changes IT has brought to healthcare and what it means for patient data privacy.
Mobile? Grab this Article!