JS Business Solutions Blog
JS Business Solutions has been serving the Attleboro area since 2012, providing IT Support such as technical helpdesk support, computer support, and consulting to small and medium-sized businesses.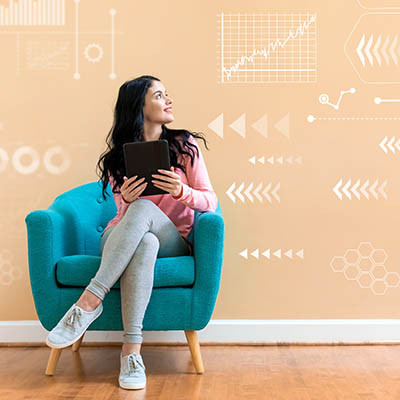 Imagine that you are a kid again and you get low marks on a test in school. The natural response from your parents and teachers is that you need to double down on studying for that subject, as it is clear that you struggle with it. The same can be said for any professional shortcomings, such as public speaking, interpersonal communication, and other performance-based skills. But what if we flipped this concept on its head and focused not on what our deficits are, but instead where our strengths lie?
Mobile? Grab this Article!