JS Business Solutions Blog
JS Business Solutions has been serving the Attleboro area since 2012, providing IT Support such as technical helpdesk support, computer support, and consulting to small and medium-sized businesses.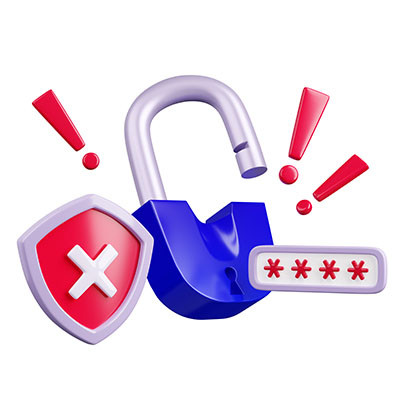 Weak passwords are one of the leading causes of cybercrime, identity theft, and data breaches. Sure, it's easy to say it, but this time we wanted to demonstrate just how easy it is to crack a wimpy password.
Mobile? Grab this Article!