JS Business Solutions Blog
JS Business Solutions has been serving the Attleboro area since 2012, providing IT Support such as technical helpdesk support, computer support, and consulting to small and medium-sized businesses.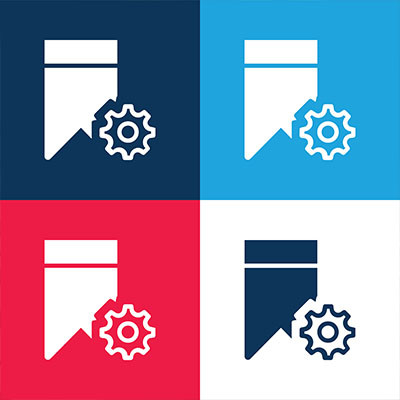 When you're using the Internet, how often do you find yourself using so many bookmarks that the bar simply cannot display what you want it to? You can make things a bit easier by saving some space on your bookmark or favorite bar by only showing the sites' favicons. Don't know what a favicon is? We'll cover that too!
Mobile? Grab this Article!