JS Business Solutions Blog
JS Business Solutions has been serving the Attleboro area since 2012, providing IT Support such as technical helpdesk support, computer support, and consulting to small and medium-sized businesses.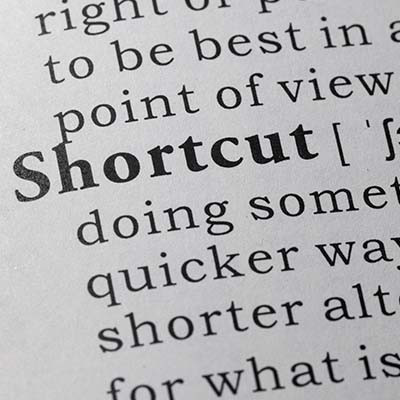 Google Chat—the successor to Hangouts—offers a TON of features to its users, more so than most users probably realize. For instance, there are a lot of features buried under keyboard shortcuts. Let's go over some of these shortcuts and what you can use them for in Google Chat.
Mobile? Grab this Article!