JS Business Solutions Blog
JS Business Solutions has been serving the Attleboro area since 2012, providing IT Support such as technical helpdesk support, computer support, and consulting to small and medium-sized businesses.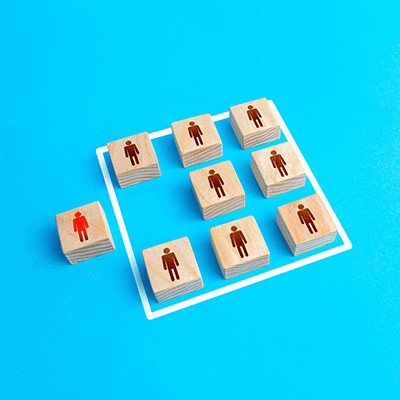 Entrepreneurship is extremely frightening to a lot of people, and that's probably why a lot of people make the choice to work for others. If you think about it, a lot can go wrong; a lot more than can go right. Today, we thought we'd highlight how business owners are able to get through all of the problems to forge ahead and create successful companies.
Mobile? Grab this Article!