JS Business Solutions Blog
JS Business Solutions has been serving the Attleboro area since 2012, providing IT Support such as technical helpdesk support, computer support, and consulting to small and medium-sized businesses.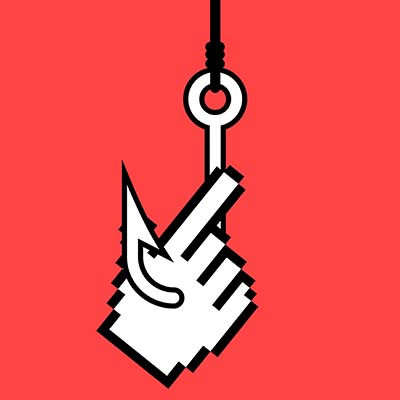 Sometimes you might be browsing the Internet and come across an advertisement for free downloads of Windows applications. Obviously, this is too good to be true, and hackers tend to exploit advertisements to spread their influence across devices. Malvertising is used to deliver various types of threats, all of which can cause considerable harm to unprepared businesses.
Mobile? Grab this Article!