JS Business Solutions Blog
JS Business Solutions has been serving the Attleboro area since 2012, providing IT Support such as technical helpdesk support, computer support, and consulting to small and medium-sized businesses.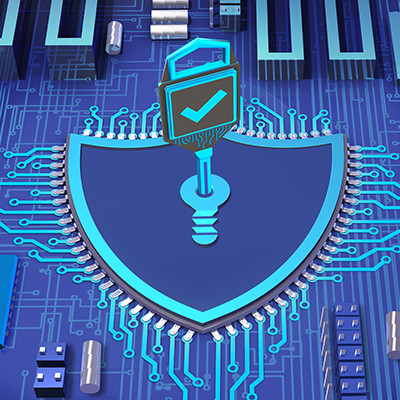 Cyberattacks are horrifically dangerous to any business, especially for small ones that might not have the resources to protect themselves with top-dollar solutions or preventative solutions to bounce back afterward. Today, we want to explore what really causes cyberattacks and how even slight changes to behaviors and situations can be indicative of danger.
Mobile? Grab this Article!