JS Business Solutions Blog
WhatsApp Will Now Charge Businesses For Customer Support Use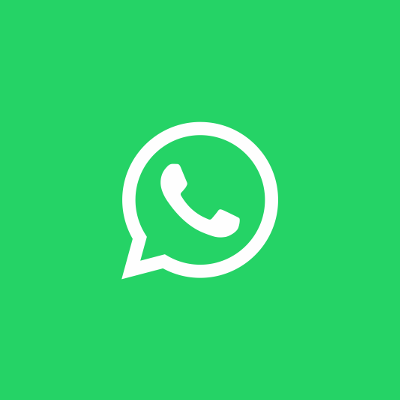 Purchased by Facebook in 2014 for $22 billion dollars, WhatsApp is a cross-platform application that uses an Internet connection to unify business communications. It allows users to write messages, share files, set groups, as well as make voice and video calls without using SMS mobile data.
For a fee, WhatsApp will offer businesses the opportunity to use the application to improve their customer support. Through a suite of automated tools, WhatsApp allows businesses to connect with their clients. To keep business transactions secure, WhatsApp will verify businesses to ensure legitimacy.
According to a recent blog post on WhatsApp's website, "...businesses using the app will be able to use our solutions to provide customers with useful notifications like flight times, delivery confirmations, and other updates." WhatsApp's developers used years of experience with helping people connect with each other and applied that to a business communication platform.
When it comes to business communications, JS Business Solutions offers several solutions that will make it easier than ever for your business to connect with its target audience. Would you like to know what our communication services can for your business? Call (781) 715-1900 today!
About the author
JS Business Solutions has been serving the Southern New England area since 2012, providing IT Support such as technical helpdesk support, computer support, and consulting to small and medium-sized businesses.
Comments
No comments made yet. Be the first to submit a comment
Mobile? Grab this Article!