JS Business Solutions Blog
JS Business Solutions has been serving the Attleboro area since 2012, providing IT Support such as technical helpdesk support, computer support, and consulting to small and medium-sized businesses.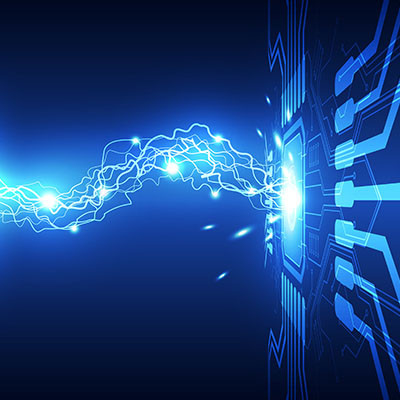 Technology has become a fundamental need for businesses of all sizes, with even small businesses needing to seek out options to cover their shifting needs. Fortunately, this technology has also become more reliable and readily available…and as a result, small businesses have more opportunities than ever to give their operations a welcome boost.
Mobile? Grab this Article!